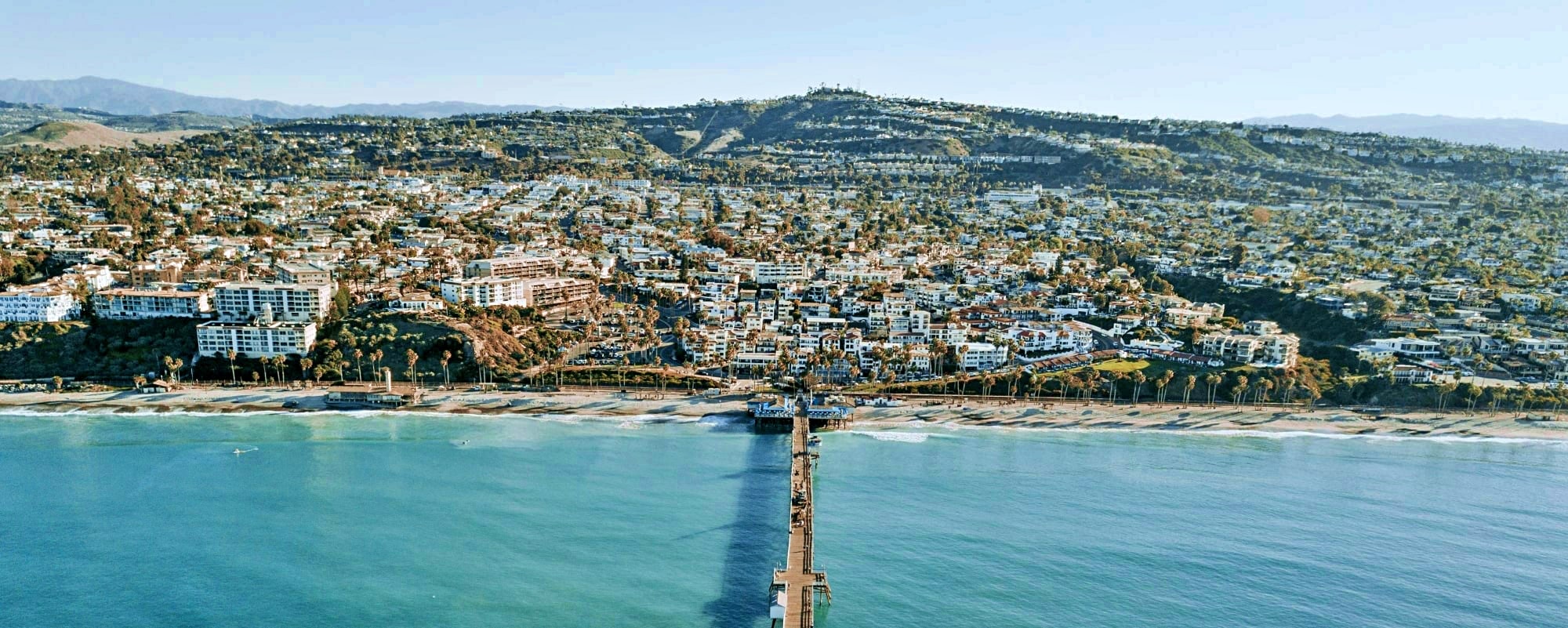 Serving the Intellectual Property law community
in and around Orange County
IP FOR OC
News & Announcements
The latest news and announcements for our Intellectual Property community.
OCIPLA News
OCIPLA Newsletter
OCIPLA happenings, IP Federal Circuit case studies and job postings.
See Newsletter
OCIPLA January Virtual Luncheon
DATE: Thursday, January 21, 2021
TIME: 12:00 p.m. – 1:00 p.m.
LOCATION: Online only
More Info
Speaker & Topic Proposals Welcomed
If you would like to volunteer to speak at upcoming OCIPLA luncheons or events, we invite you to complete the interest form and we will be in touch with you to discuss.
Speaker & Topic Interest Form
12
Colleges and Universities
A fantastic line-up of OCIPLA sponsors
Latest news and announcements
Government's Pre-Litigation Conduct Cannot Justify a Court of Claims Fee Award In Fastship, Llc V. Us., Appeal No. 19-2360, A...
read more →
December 28, 2020
Membership
OCIPLA is open to those having an interest in Intellectual Property law. A wide range of practitioners, including attorneys, inventors, investors, legal assistants, paralegals, educators, students and other persons comprise OCIPLA's membership.  Join today.
Learn more
Sponsorship
OCIPLA offers attractive marketing and advertising opportunities in each of its sponsorship packages. Extend your organization's reach among the leaders of the Intellectual Property law community in Orange County and its surrounding areas at a wide range of events.
Learn more
Get Noticed: Promote Your Firm
Significant opportunities for recognition of your brand and services occur within our schedule of events throughout the year.
Support the OCIPLA mission
Sponsoring OCIPLA events actively supports the betterment of the IP community.