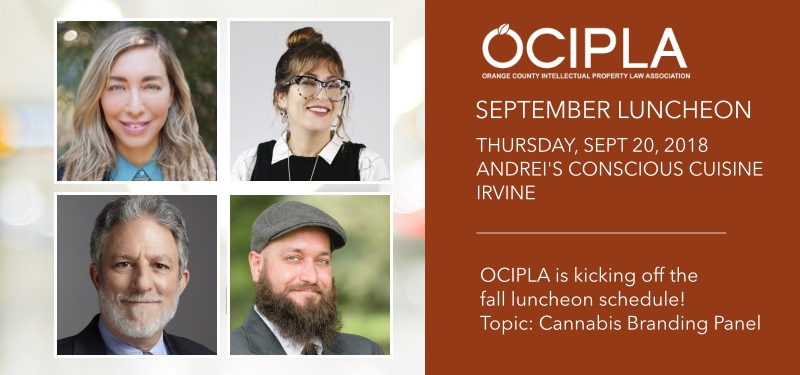 OCIPLA's September 2018 Luncheon
Date: Thursday, September 20, 2018
Time: 11:45 AM to 1:30 PM
Location: Andrei's Conscious Cuisine, Irvine, CA
Topic: Cannabis Branding Panel

Summary
Our first luncheon of the fall is on Thursday, September 20, and we will be hosting a panel of experts to discuss branding (and other IP) issues as they relate to the now-burgeoning marijuana industry.
Our very own Matt Lapple of Lapple Ubell IP Law will be the moderator for our excellent panelists: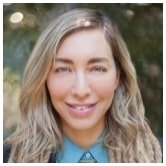 Ariel Clark
Clark Neubert, LLP
Ariel Clark is one of California's best known and longest-serving cannabis business attorneys. In 2008, when the idea of a cannabis business law was often considered an oxymoron, she dedicated her practice to this emerging industry. She's a veteran in a field with very few veterans.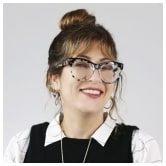 Allison Margolin
Margolin & Lawrence
Allison Margolin was one of the very first attorneys to specialize in cannabis, and is recognized nationwide as a thought leader in cannabis licensing and law.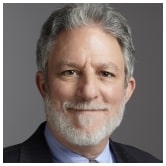 Dave Branfman
Branfman Law Group, P.C.
Mr. Branfman's practice focuses on intellectual property, and he has developed a leading specialty in the intersection between intellectual property law and the growing medical and recreational marijuana industries.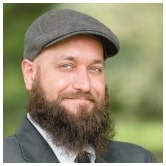 Luke Zimmerman
Law Offices of Luke S. Zimmerman APC
Mr. Zimmerman brings an international perspective to his practice. With an LLM from the University of Amsterdam where his master's thesis focused on the effect of bi-lateral trade agreements on the harmonization of intellectual property standards, Mr. Zimmerman now strives to assist entrepreneurs in the emerging cannabis industry and helps them protect their intellectual property.

Because there is a limited capacity for this event, we recommend advanced registration to reserve your seat.